Hello, I'm Yonaga(@whitesocksjp) who love white socks fashion from Japan.
Hey, we have our own interesting culture in Japan.
That the "school regulations" till about 15 years ago.
It is like this "Students must wear simple white shoes".
I didn't have the opportunity to see it in the shop daily life in Tokyo.
But,I found the shoes. It is so cool!
This Japanese traditional shoes are evolving to fit the modern fashion.
Simple design since 1980
The Jaguar Σ series is made by "Moon Star Co.,Ltd" in Fukuoka Japan. These shoes have a history older than "NIKE AIR MAX '95".
Since launch in 1980, 50 million pairs have been sold in Japan.
Many Japanese people have wearing these shoes.
Once again, we can rediscover a very simple design and simple silhouette.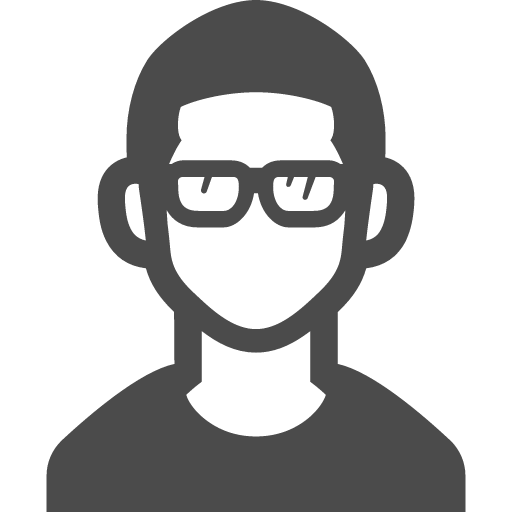 YONAGA
I have been wearing these shoes over and over as a child. I feel nostalgic.
Modern versions are on sale
There are modern versions in 2018.
4 colors "SCHOOLER" series
"SK SIGMA" which renewed the material and coloring as it is the original "Σ 04" design.
You can choose 4 colors natural, navy, gray, mustard, material is canvas fabric.
knot WEAR THE MEMORIES
Original design of small goods store in Shizuoka Japan.

MoonStar JAGUER Σ with White Socks
I really tried putting on these shoes. It is a slightly off-white color.
Surprisingly light! One shoe is only 175g.
Total of left and right is lighter than 500 ml PET bottle!
It means that I feel like running so fast as when I was a child.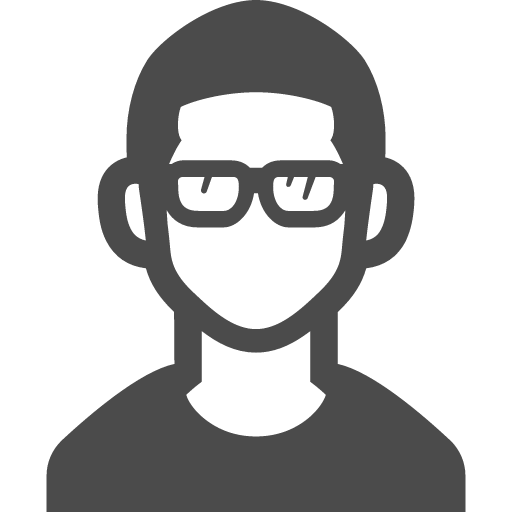 YONAGA
But, in fact it is a dangerous challenge for me. Hahaha.
Conclusion: I also want other series…
How was it?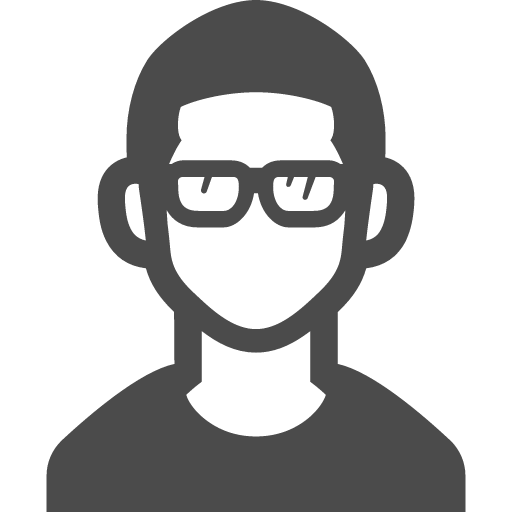 YONAGA
I also want other series…
However!
Extremely durable and long lasting shoes, those are.
So, I'd like to love the original "Jaguar Sigma" I just got for the time being.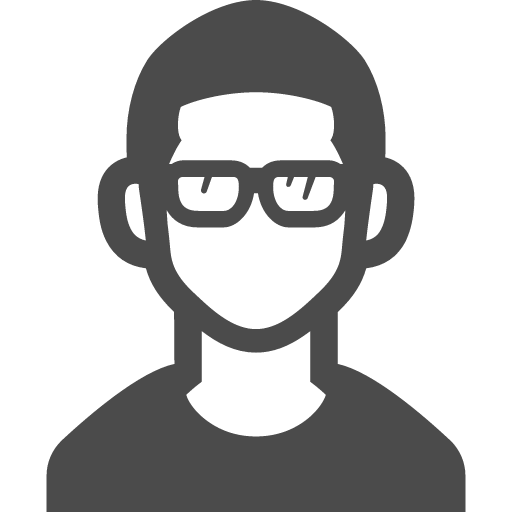 ヨナガ
Hey, Please tell me if you got this shoes.