It is September. Tokyo where I live is gradually heading for autumn.
The header image of this site has also been changed to the September version.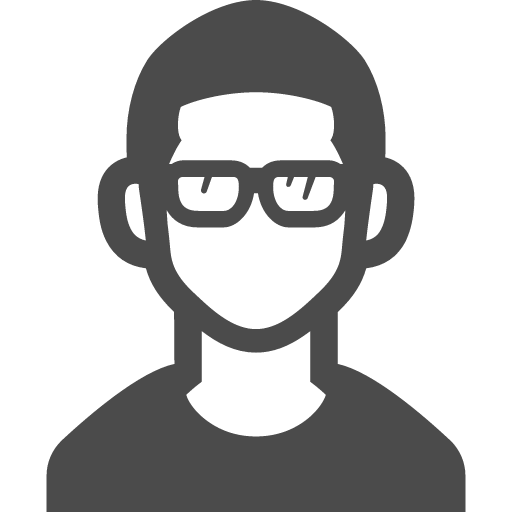 YONAGA
Which one should I use for this month to the header image?
Hey, I'll give you. I have socks not sold in Japan that I imported individually.
friend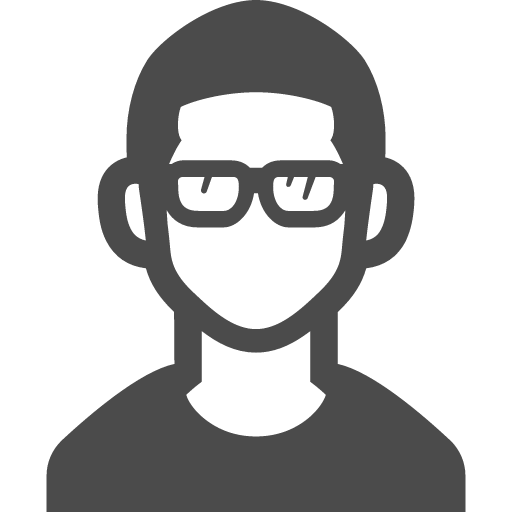 ヨナガ
Right? That's nice. Thank you!
This is the episode that the socks of the header image of this month was chosen. I'd like to talk about the charm of my poor English. Hahaha.
Puma Socks Mens Sports Crew 3 Pack
I do not know the details well. Because not sold in Japan. But they look orthodox crew socks and pure white.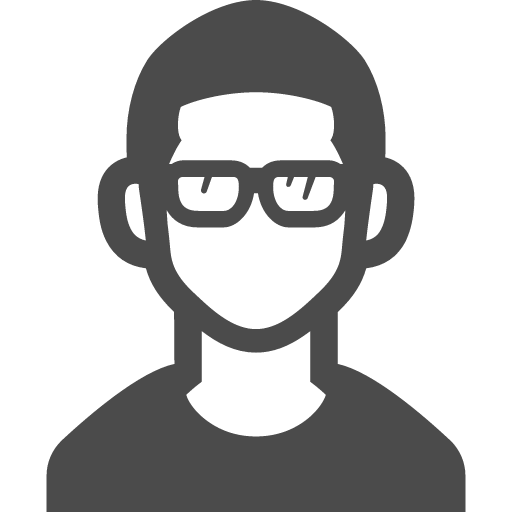 ヨナガ
I have never seen this type in Japan.
Up to the instep part of the foot "pile weave"
It is thick like an all pile to wrap around the foot part.
I can see a little thread in the toes and heel part. It is not a big problem. I cut them carefully.
How is "Shaft part".
Points of design, shaving mouth part is with "PUMA" notation of familiar left and right inner side and outer side "Puma" that is dynamic.
The PUMA logos are woven. They will not peel off and not change color even after washing.
Heel part
Compared to Japanese-made socks, the angle of the heel and ankle part is designed to be large angle.
Toe part
It is sewn strongly.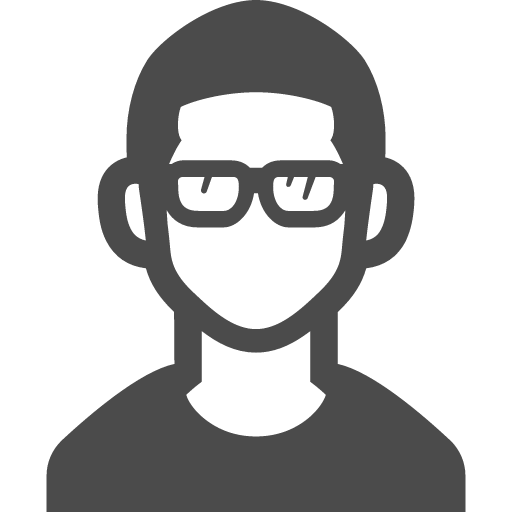 YONAGA
That means I can love this sock for a long time.
I tried actually wearing it.
It is very soft texture. Good comfort!
Coordination example with "PUMA GUARD DEMI"
I have "PUMA GUARD DEMI" sneakers. I coordinated with them. They were produced in 2016. Popular white ones are sold out at various shops.
Summary : I also want to import individuals.
I also want to collect white socks from various countries with personal imports.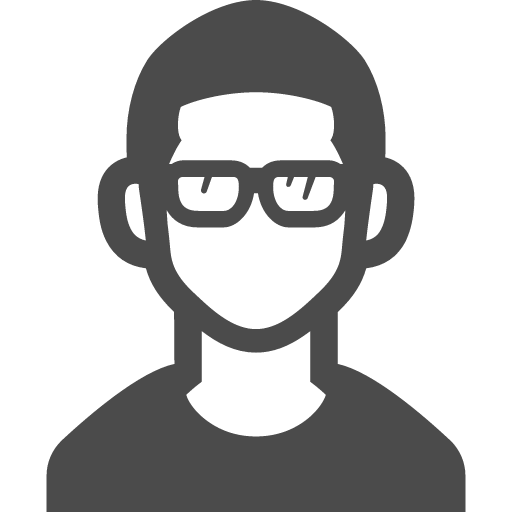 ヨナガ
Please let me know if you have any suggestions.