It's also so popular NIKE socks in Japan.
A comfortable season for the short pants and three-quarter length pants.
I will introduce NIKE's socks that will become accentuating casually at your feet.
Using white socks for one point
Fashion style using white socks for one point,
Not only for skater fashion but also for simple minimalist style.
The length of "quarter length" is cool with middle cut sneakers!
The logo mark "Swash" means "Victory goddess Nike's".
The logo will not be hidden, it will be an accent of the ankle part.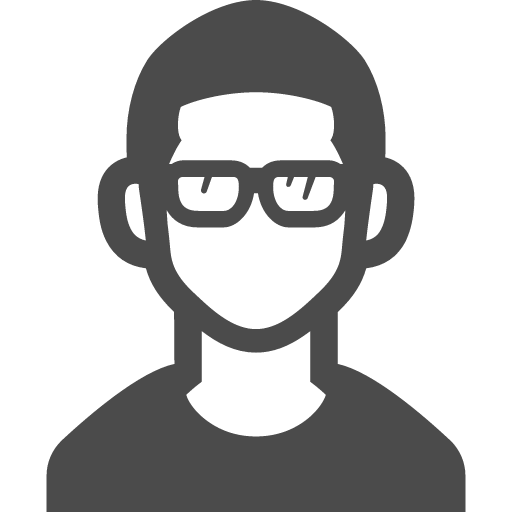 YONAGA
"Mid-cut sneaker is the best match for" quarter-length socks "
The bottom pile weave, cushioning of the sole is good
Durable bottom pile weave is adopted as a part of the foot where power is applied.
Since cushioning is good, comfort is "fluffy" .
MEMO
What is bottom pile weaving?
Like a towel, it is characterized by threads being woven into a loop. It sucks sweat well and contains a lot of air so warm and soft comfort. Because it is also excellent in durability, it is often used for sports socks.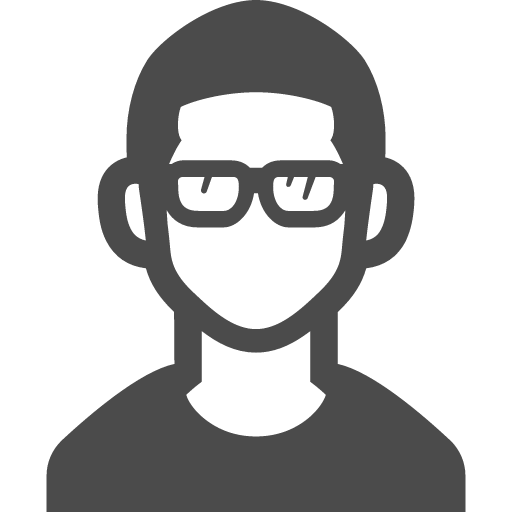 YONAGA
I recommend it to the people
Standing worker and people walking long distance
a blister on your feet
Chapped heel
My review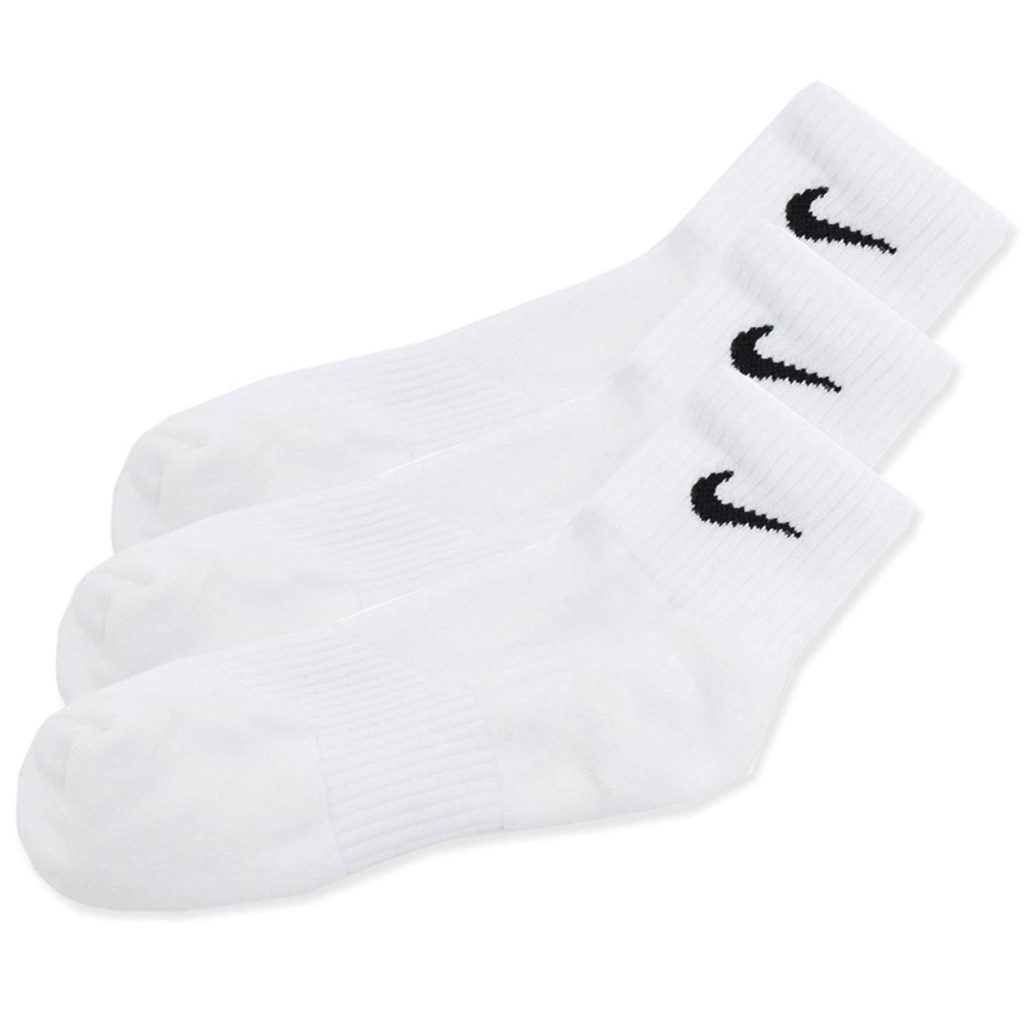 NIKE apparel Quarter Socks 3 pairs
Color variations of white, gray, black
If you don't like White Socks. There are color variations of white, gray, black.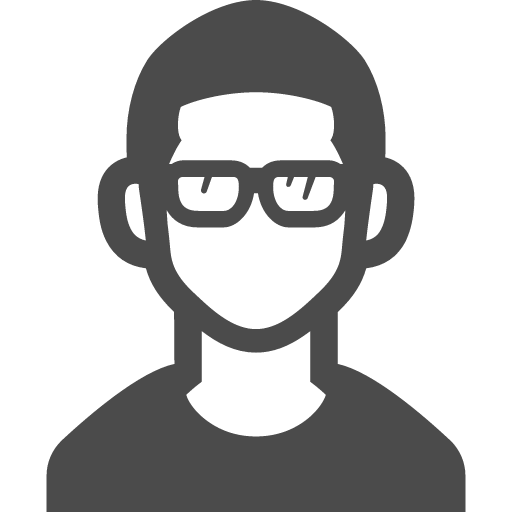 YONAGA
Also good for Low-cut sneaker
Simple and Accent, NIKE socks is also good for Low-cut sneaker.
If you wear with Puma sneaker, "Complement each other". They are easy to patronize on a daily basis, I think.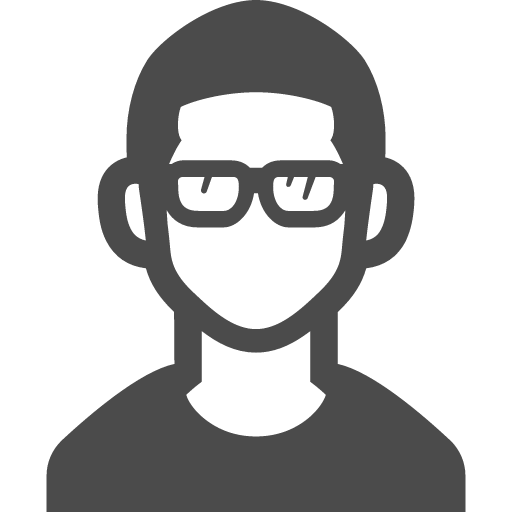 YONAGA
Please add to your accent of your coordination.